Leading the Way for firms, their clients, and aspiring PR professionals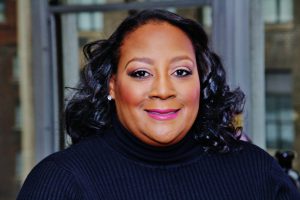 MIAMI, July 19, 2016 – Helen C. Shelton, M.S., senior partner at leading global PR agency Finn Partners will, receive the 2016 Circle Award from ColorComm, the nation's premier membership organization for women of color in communications. Shelton and six other women are being recognized for their contributions to the communications industry.
Code_In a Day will equipped senior leaders with a proficiency in code to lead the newest generation of talent who are looking to coding for communication solutions. We recommend this course to agency leaders who want to be a part of new communication solutions entrenched in code. The overarching lessons from this course will be invaluable as conversation continues to evolve into the digital space.
Event Category:
Honor firms and individuals who have improved the industry through diversity, with our Diversity Distinction in PR Awards, in partnership with PR Week.

Recognize the next-generation of talent with the winning videos from the Take Flight with PR contest.

Network with peers from across the country.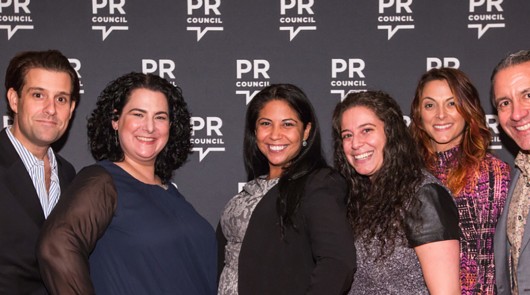 Membership in the only trade association for public relations firms in the United States comes with many benefits. There are numerous opportunities to connect with peers across the nation to network, share ideas and growth business opportunities.